Fly with Oman Air
Oman Air (code WI) is the flag carrier of the Sultanate of Oman. Use Travelstart UAE to search and find Oman Air flights from Dubai, compare ticket prices and book the best deal.
About Oman Air
Oman Air is the flagship company of Sultanate of Oman Civil Aviation Sector and is Oman's national carrier. The airline started operating in 1993 and has witnessed rapid growth since the time it was established.

At France's Laurier d'Or du Voyage in 2011, Oman Air won the Gold award for the "Airline of the Year".

Oman Air strives to make flying with them a pleasant experience through enhancing their products in terms of convenience, efficiency and service. It also maintains internationally recognized standards of quality and safety.
Check In
Please remember your Travelstart e-ticket, as well as your passport and relevant travel documents.
Check in for your Oman Air flight from Dubai International Airport Terminal 1.

Oman Air check in generally opens 8 hours prior to departure from Dubai. Please, make sure you have checked-in no later than 60 minutes before departure and that you will arrive at the gate and be ready to board around 45 minutes prior to the scheduled departure. Gates are usually closed 20 mins before the flight.

Online check-in is available for confirmed bookings from 24 hours up to 60 minutes before the scheduled departure time for all passengers travelling with electronic tickets (e-tickets).
Oman Air – Flights Schedule from Dubai
Oman Air offers non-stop flights from Dubai International Airport to Muscat International Airport.
The airline also operates direct international flights to major Gulf destinations like Bahrain, Jeddah, Doha, and Dammam and it also flies to ten destinations in India. No matter where you travel to, Oman Air lends a recognizable touch of its legendary traditions of hospitality.
Baggage Allowance
Free baggage allowance per passenger for Oman Air is stipulated by the airline as follows:
Economy Class – 30kg
Business Class – 40kg
Does your destination require you to apply for a Visa?
Please remember to check any visa requirements at your final destination and if a visa is required, please ensure that you will be applying for it in time.
Worried about a rejected Visa application? With Travelstart UAE you can avoid losing the cost of your flight ticket with our exclusive Visa Denied Service. To learn more, please click here.
Book Oman Air flights in UAE
Travelstart UAE is the online travel agency that offers you an easy and safe way to search and book flights to any destination in the world. Check availability for Oman Air flights and book now.
Worried about payment methods? Travelstart UAE brings you easy, convenient and secure payment options. For more information, click here.
The information on this page is correct as of March 2015. While every effort is made to keep information as fresh as possible, Travelstart.ae takes no responsibility for any of the information being out of date or incorrectly noted.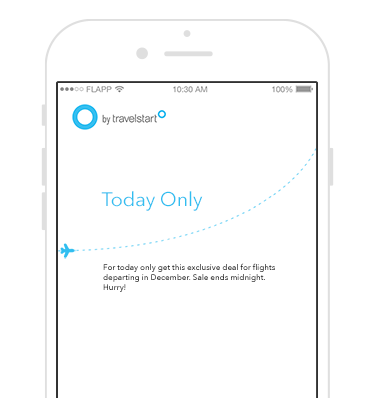 Get exclusive app deals
Flapp gives you instant access to exclusive specials on all domestic and international flights, making it the cheapest place to book your travel. No matter which airline you prefer, where you're flying to, or when you depart, rest assured that if you're using Flapp, you're finding the best fares in town.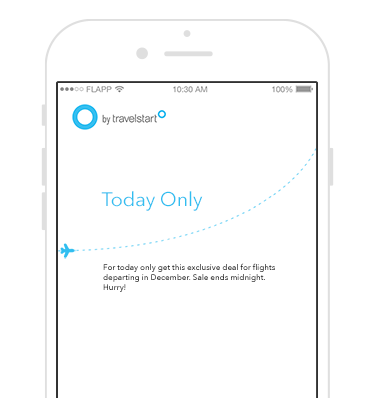 Flapp's newest feature
Does downloading a separate app for every airline you fly with sound a little insane? Forget the rest, you can now check in online for all your flights using the Flapp app!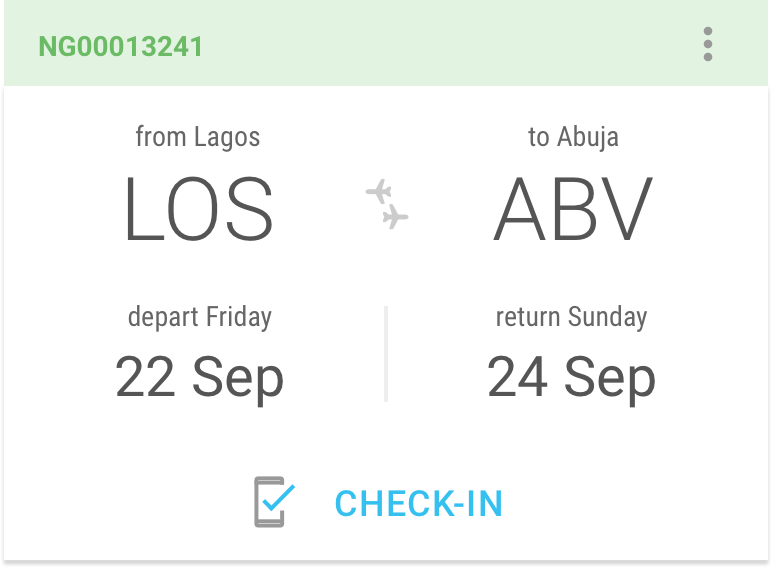 Download Flapp
for free now